£Error
We have not been able to gather enough local property data to return an accurate offer on this post code.
We just need a to gather a little more information to be certain so one of our local team will give you a quick call shortly - There is no cost or obligation for this service!
Although we could not deliver your valuation online at this time we promise to over deliver with great customer service when we call you. If you are not 100% satisfied with our service please contact me direct anytime!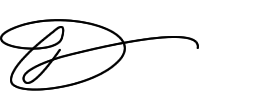 Daniel Morgan
Managing Director
Property Cash Buyers