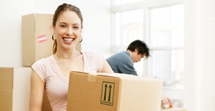 Testimonial:
'I had tried to sell my house for over 4 months and I even reduced the asking price considerably and paid for a HIP. I then decided to try Property Cash Buyers.
Their service was excellent and I completed in just over five weeks and I didn't have to pay any fees whatsoever!'
Mrs H. Stockport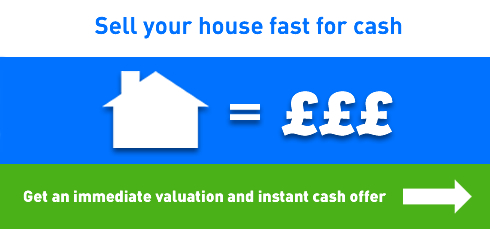 Sell and Rent Back Your House
We specialise in buying properties from clients who want to sell their house but keep their home - our Sell and Rent back scheme enables clients to release the equity in their property and to remain in their home as tenants.
Property Cash Buyers have helped people to release the money invested in their property without losing any of the memories & effort they have put into their homes over the years they have spent there.
Whatever your reason for wanting to sell your property - if it's for pleasure, home improvements, to manage a low income, or to settle financial debts Property Cash Buyers are able to tailor Rent Back options to suit you!
Take the 60-second Valuation NOW...that's all the time it takes!